Photography and Film by Hannah Elizabeth - Townsville Wedding, Newborn and Family Photographer
Im Hannah Elizabeth. A Family, Newborn & Wedding Photographer in Townsville, North Queensland.
---


I'm back!
Back in the studio and my office catching, up on all the new bookings for 2021 & even 2022. This year is going to be exciting as i'll be focusing a lot more on getting larger Family portraits, Weddings and even my creative Cake Smashes Packages throughout the year with my clients and soon to be clients.
Book in soon or get in touch if you have an idea for a session!
Hannah Elizabeth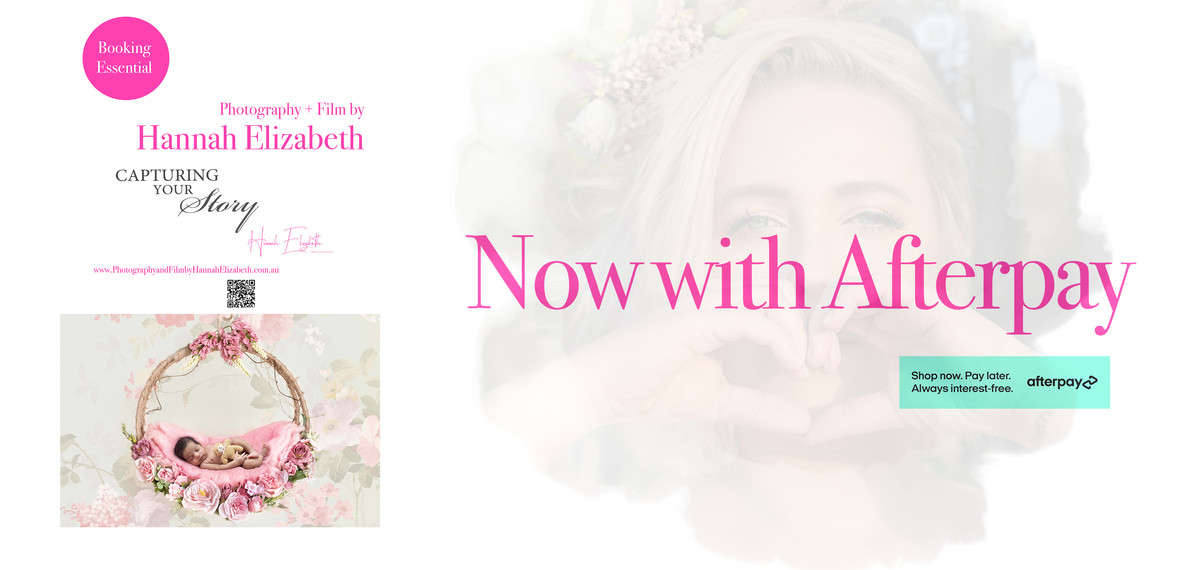 ---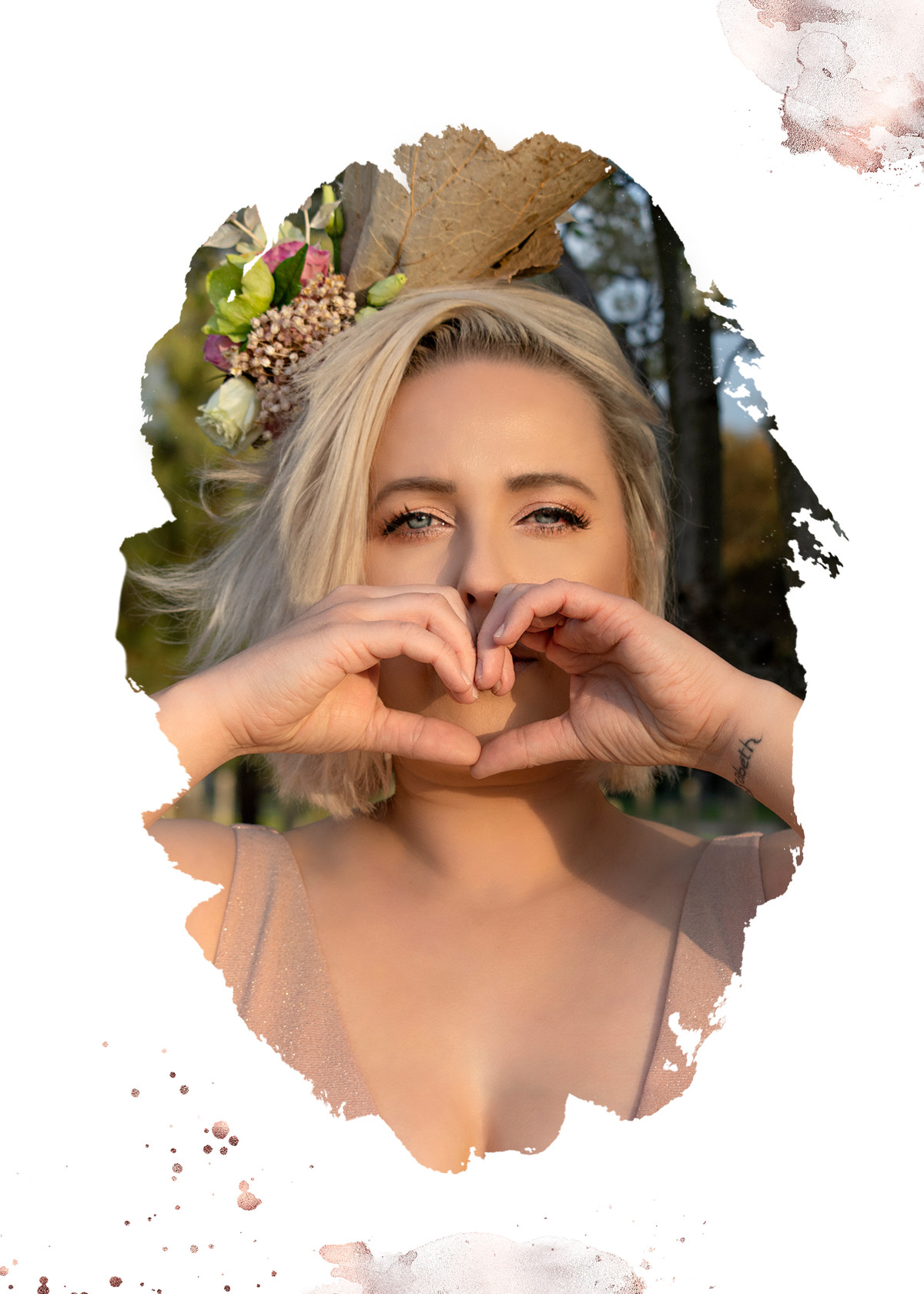 From Me, Hannah Elizabeth:

2021

"Everything I do is geared towards making sure you end up with the best product that Photography + Film by Hannah Elizabeth can possibly provide to you. The way I interact with clients, the layout and approachability of my website, the rapidity of my response to clients, the speed in which you receive your photos, the packaging in which your photos come, all of this I have put a lot of hard work in to ensure that my clients receive the best service I can give them and make it the most enjoyable experience I can. If you chose to engage Photography + Film by Hannah Elizabeth I will do all in my power to ensure that you go home with a set of photos that you will treasure for a lifetime because at the end of the day I want my clients to be satisfied with Photography + Film by Hannah Elizabeth unique experience. "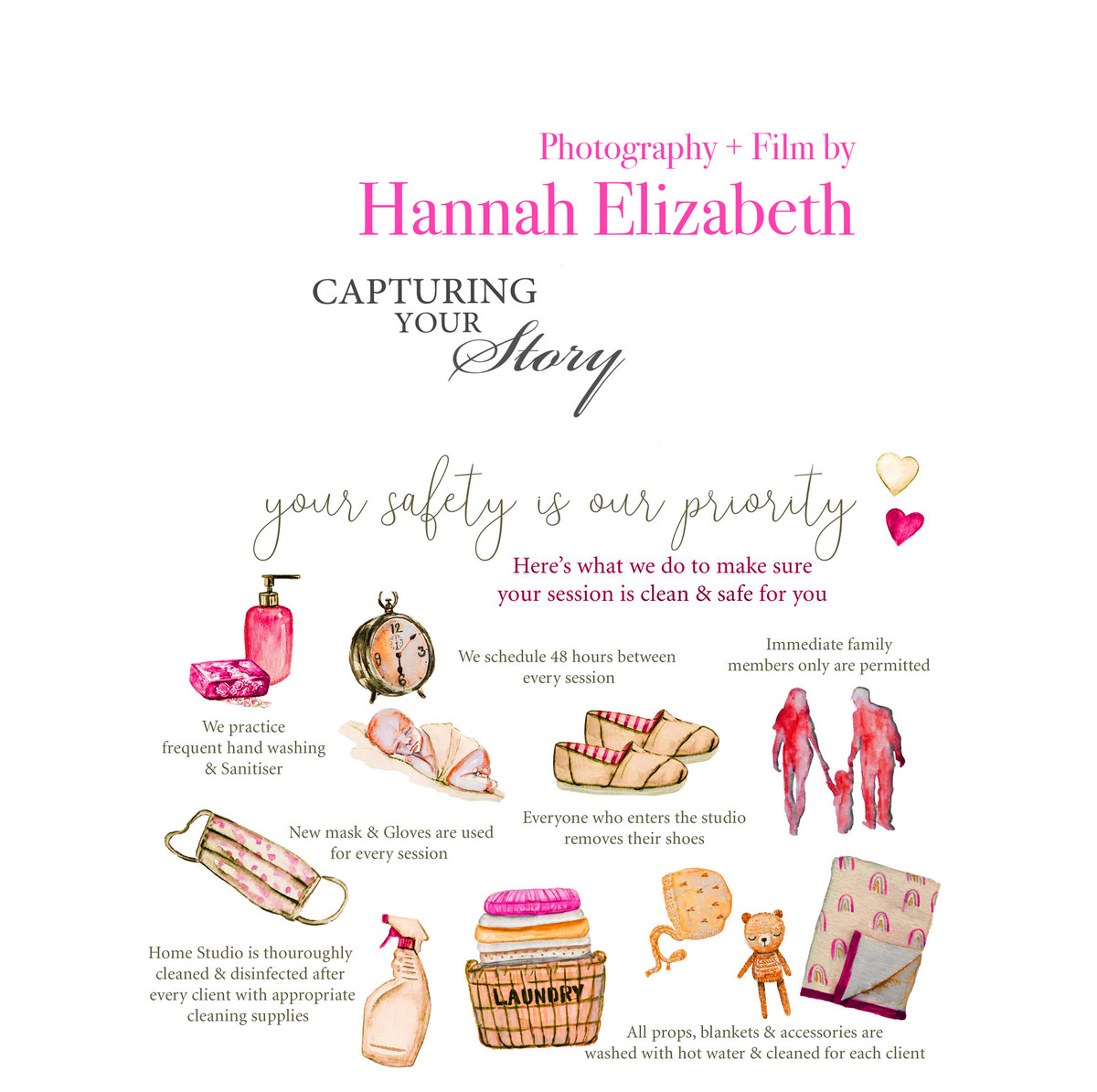 Photography and Film by Hannah Elizabeth Wedding, Newborn and Family photography
Lifestyle Photography session
Wedding Photography + Film
Townsville Family Photography
Newborn Digital Backdrops
Event Photographer + Film
Photography and film by Hannah Elizabeth Photographer
Get in Touch - Hannah Elizabeth photographer